CCW and LAEDC are hosting the quarterly Digital Media + Entertainment Council Meeting on June 12, 2020
"Reinventing Streaming: What is Hot, Hot, Hot!" is the topic.
This will be a virtual meeting via Zoom.
Sponsored by the Center for a Competitive Workforce, which will host a portion of the conversation on workforce needs in the DME industry.
Speakers will provide expert insights on What's Next for streaming, amid one of the greatest surges ever in consumer demand for streamed content.  The global video streaming market size was pegged at USD 42.6 billion in 2019 and is expected to register a CAGR of 20.4% from 2020 to 2027. (Grand View Research)
The program will also feature expert perspectives on Ascend LA and related efforts to assist micro-enterprises and businesses owned by women and people of color to gain footing in the DME industry.
This event brings together industry leaders from Digital Media + Entertainment, with college faculty and other stakeholders to address current challenges and opportunities.
Please contact Isabel Duran for help with registration or questions, [email protected]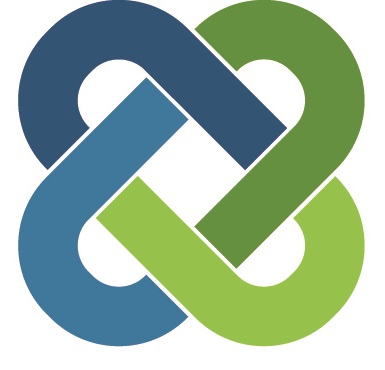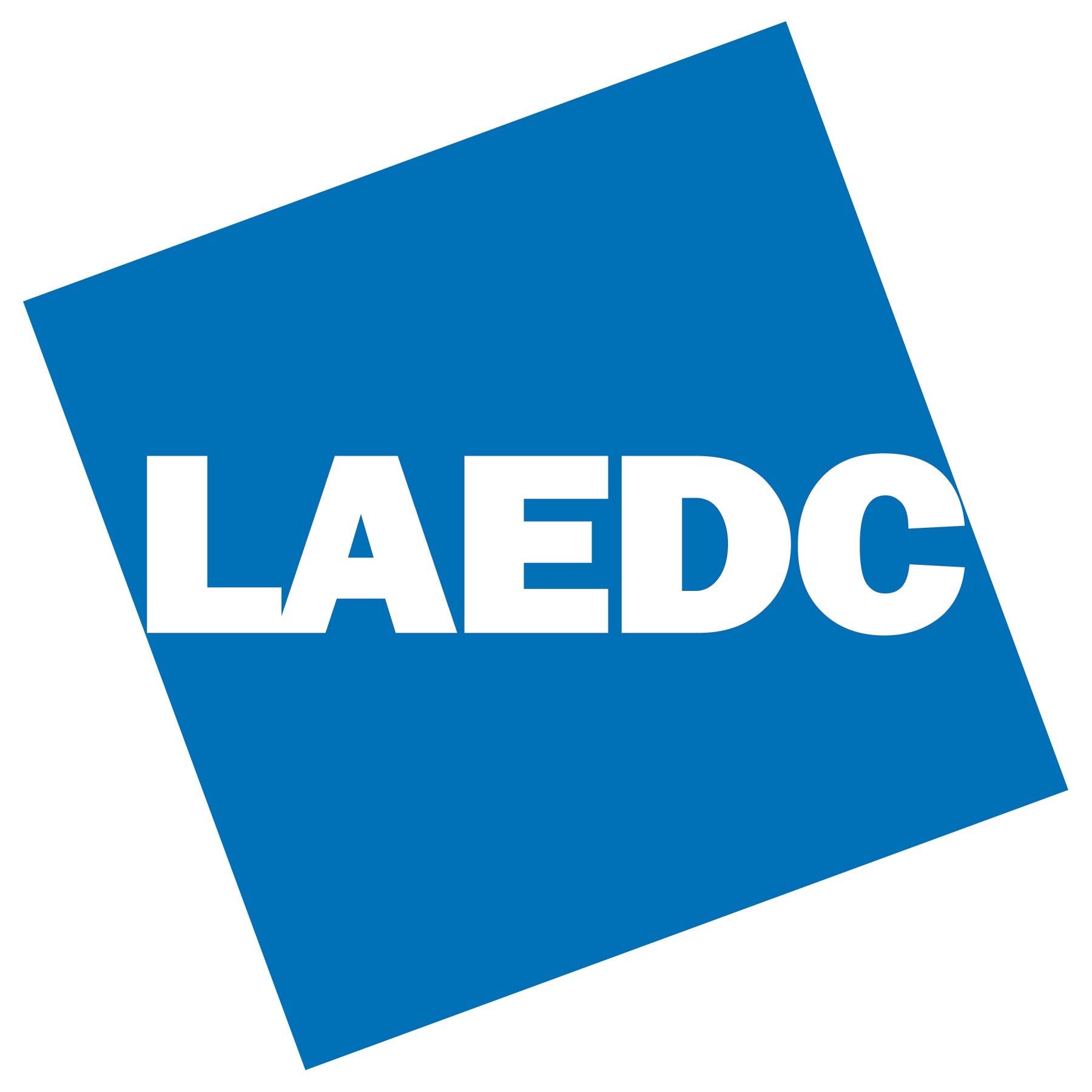 Judy Kruger
Sr. Director of Industry Development, LAEDC
Richard Verches
Executive Director, CCW
Jessica Ku Kim
Sr. Director Workforce Development, LAEDC